Source: BBC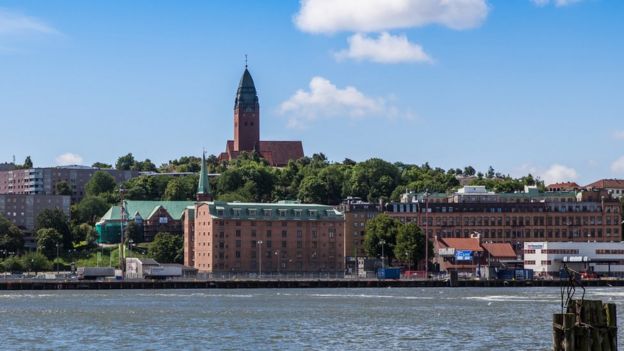 During the first 18 months of the trial the nurses working shorter hours logged less sick leave, reported better perceived health and boosted their productivity by organising 85% more activities for their patients, from nature walks to sing-a-longs.
However, the project also faced tough criticism from those concerned that the costs outweighed the benefits.
Centre-right opponents filed a motion calling on Gothenburg City Council to wrap it up prematurely last May, arguing it was unfair to continue investing taxpayers' money in a pilot that was not economically sustainable.
Saved from the axe at the eleventh hour, the trial managed to stay within budget, but still cost the city about 12 million kronor (£1.1m; $1.3m).
Read the full article.
---
Use Facebook to Comment on this Post