Work-life balance is real in Sweden. Even so, it can be hard to get to Yoga classes during the summer when you're traveling, or during those cold, hard, dark winter days. Even now with the warmest May in 40 years just behind us, who wants to be indoors when it is nice outdoors?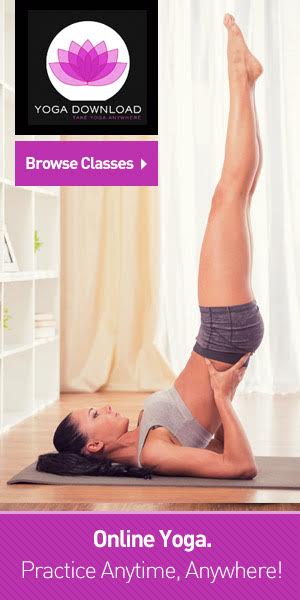 Fret not. Take your Yoga classes online when and where you want.
Download Yoga
is here to serve. Special: 50% Off Promotion on Monthly Yoga Subscriptions using Coupon Code: YDL-50ME
Punkt slut.
---
Use Facebook to Comment on this Post