The Good
While theft of artifacts is never good, the better news is that these were not our official Crown Jewels as could be interpreted from the headline in the NY Times.
The Bad
We're melting. Europe's extreme summer is so hot it melted the highest peak in Sweden.
The Ugly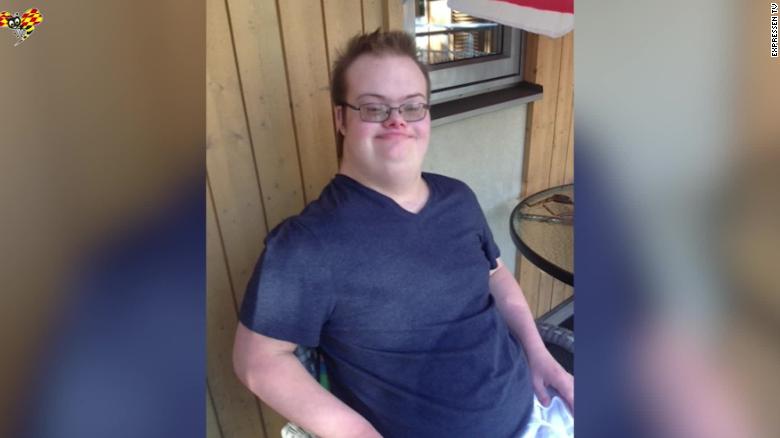 A man with Down syndrome shot dead by police.
Use Facebook to Comment on this Post